Who

My name is Miquel Riera-Codina. I was born in Barcelona iand I still live here. My mother comes from a village called Tona, which is approximately 60 Km from Barcelona, to the north. Almost every weekend I go to this village which allows me to combine the pleasures of rural life with the rigours of the city.
Country life and the animals have always been an important point of attraction in my life. Thus, for example, a big part of my doctoral studies were carried out on molecular adaptations to the flight using my own homing pigeons as the focus of the research.
What I Do
I teach Physiology and Comparative Physiology as well as carrying out research in this area - in the University of Barcelona.


Why
I think that academic activities are important to acquire a discipline both in work and in relationships with other workers. However, there are many activities, ideas or types of information that can be of interest and even useful for people with similar affinities.
In this Web site I include activities and informations that are hobbies for me. I think the content will be of interest for my friends and visitors of the Web in general.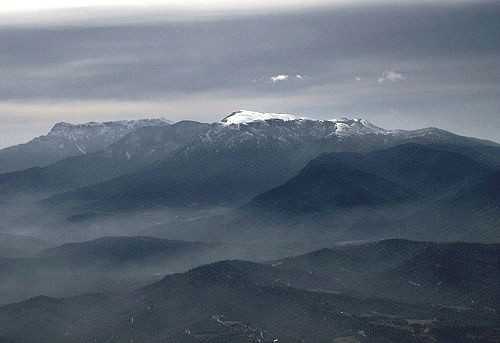 This is Montseny mountain, near Tona and 50 Km from Barcelona